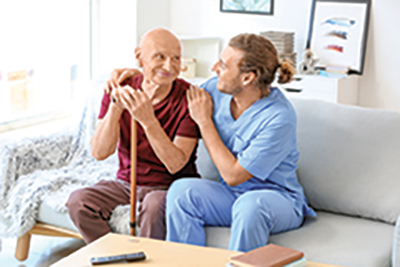 Our mission is to provide outstanding quality of life for our residents and meaningful, rewarding employment opportunities for our staff of professional Caregivers.  We strongly believe that developing and sustaining a world-class team is the key to success and to the happiness and well being of our residents and staff.
Personalized Memory Care & Hospice Rooms
We specialize in all levels of memory care, with the ability to recognize the onset of behavior changes. All of our facilities can accommodate both ambulatory and non-ambulatory residents. The appropriate Hospice and Bedridden waivers are in place. Each of our homes were specifically purchased with the intent of using them to care for the elderly. With our experience we have established relationships with numerous hospice agencies to the highest quality care and comfort for our residents.
We Keep Residents Engaged
We work to ensure that each of our resident family is engaged in activities that are meaningful to them and suit their interests and abilities. Art and craft projects, seasonal decorating, pet therapy are all offered.  Each location has a variety of ammenities including swimming pools, decks and gardens for relaxation and the enjoyment of our residents.
Nutritious Home Cooked Meals Served
All meals are prepared and home cooked fresh daily. Residents participate in the meal planning and are encouraged to participate in the meal preparation and table setting. We accommodate special diets for diabetics, low sodium, gluten free, and vegetarian.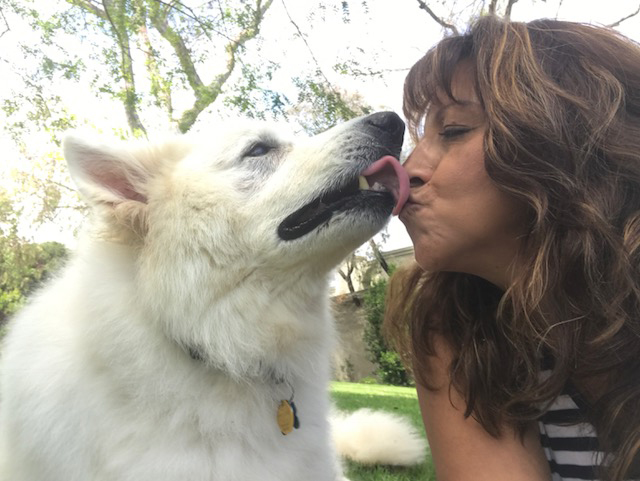 The principals bring over 100 years of combined management, leadership, financial, care-giving, and service to Noble Living. This strong background, combined with a burning belief in service, and a fundamental understanding of what makes a community strong ensures that we provide a superior living experience for our residents and a world class work environment for our team.
We have been blessed with a dedicated staff and have experienced minimal turnover.Our staff is comprised of senior veterans who have chosen this vocation and have been assisting the elderly for over 25 years. We also give opportunities to new associates that are interested in making a difference in the community. Our team is diversified with many cultures and backgrounds, but all of our staff is fluent in English.  Compassion, patience and understanding formulate the cornerstone of Noble Living's success. Noble Living provides a service of love and security for both the residents and family. At the end of the day our clients' loved ones want to be sure they are making a good decision for the well being of their family This is what we strive to provide. Safety Security and Love.  Peace of Mind.